Songs of Connection
Matthew O'neill's new album, SONGS OF CONNECTION, Available NOw.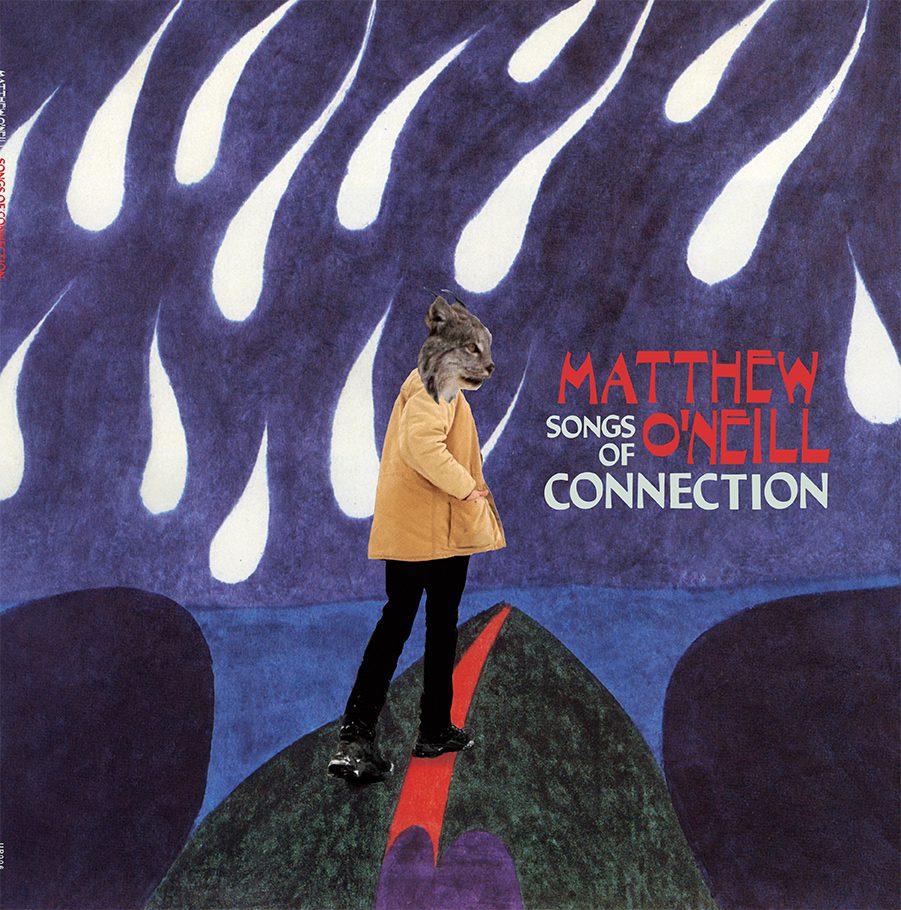 A musical artist creatively shifting the narrative back to one of proper relationship and respect for all life.
O'NEILL's MOVING SOUNDS CELEBRATE dynamic relationship with MOTHER EARTH and all of creation, rooted in Indigenous ways.
His music is a form of gratitude and reciprocity. It is subversive to colonialism and mainstream forces of destruction. It is a celebration of life. Read Matthew's Bio >
Matthew O'neill
Explore his music
"WITH SO MUCH CREATIVE MUSICAL DIVERSITY FLOWING THROUGH, ITS APPEAL WILL UNDOUBTEDLY LAST FOR MANY GENERATIONS."
– NO DEPRESSION
"MATTHEW O'NEILL FOLLOWS HIS VISION HERE, A POTENT MIND-MELD OF EARLY PINK FLOYD SPACE-ROCK, JERRY GARCIA-ESQUE LAID-BACK ROOTS MUSIC, AND NATIVE AMERICAN-INSPIRED EARTH-AND-SKY SPIRITUALITY (AND FUNK. DO NOT FORGET THE FUNK.) A SORT OF MYSTIC SHAMAN SKETCHING OUT HIS DREAMS AND HOPES FOR THE EARTH HE LOVES IN THE LANGUAGE HE KNOWS BEST: MUSIC."
– THE DAILY VAULT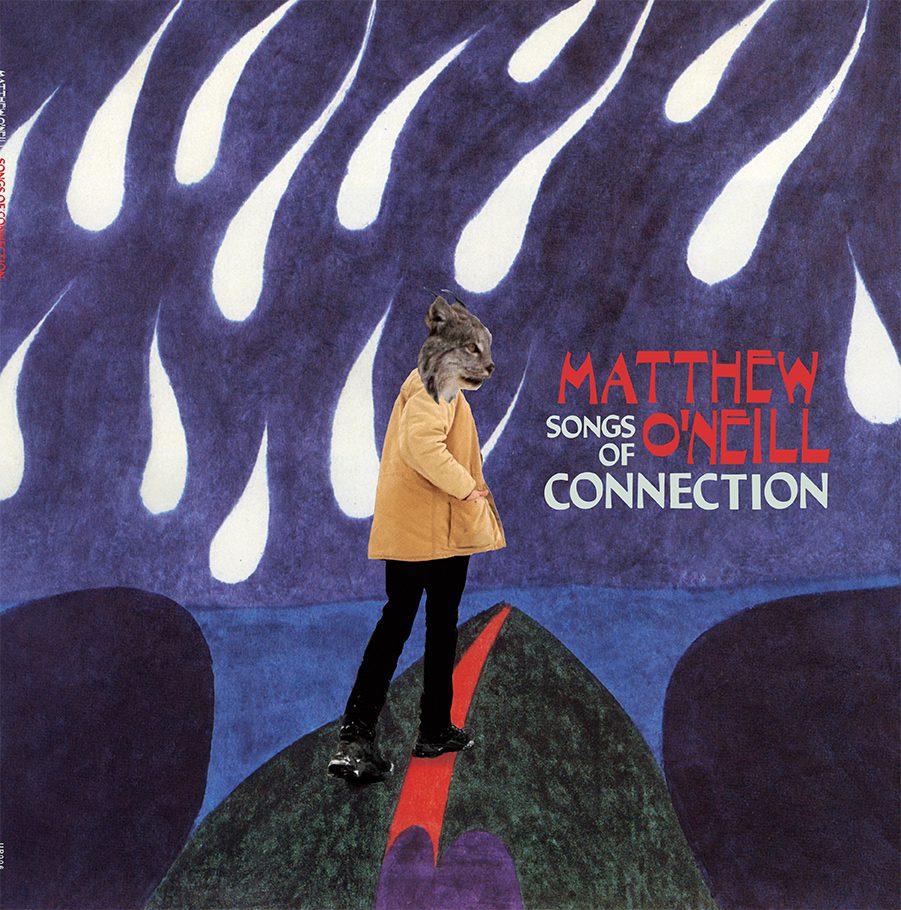 Higher Calling
Songs of connection
Matthew O'neill
Standing Rock
Kyll time

matthew o'neill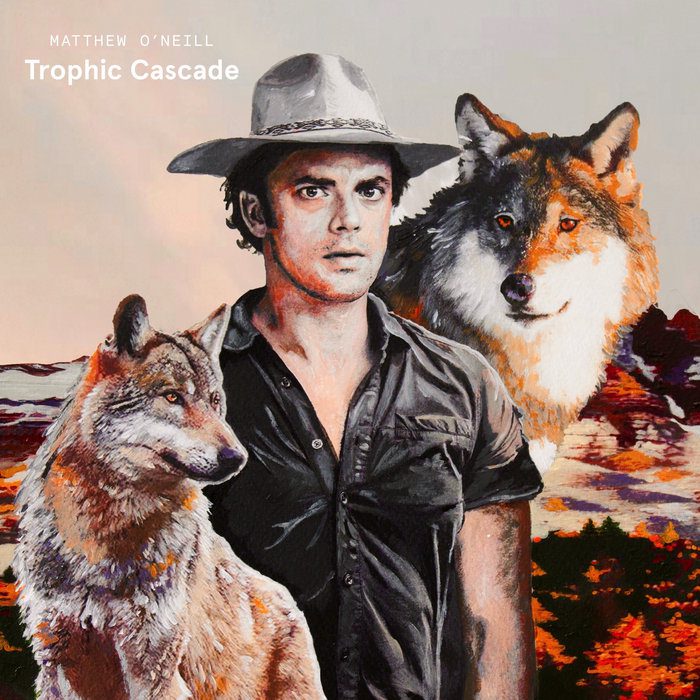 Louisiana
Trophic Cascade

matthew o'neill
Panther Mountain Sound
Music and sound for decolonization and indigenization

Join Us in Honoring the central importance of music and sound in decolonization practices. Amplifying Indigenous worldviews, knowledge systems, and sound practices. Restoring the central role of music and sound in these worldviews, with honor, respect, and attention to cultural protocols.
Hosted by Matthew O'Neill. 3rd Wednesday of the month from 10 a.m. to 11 a.m.